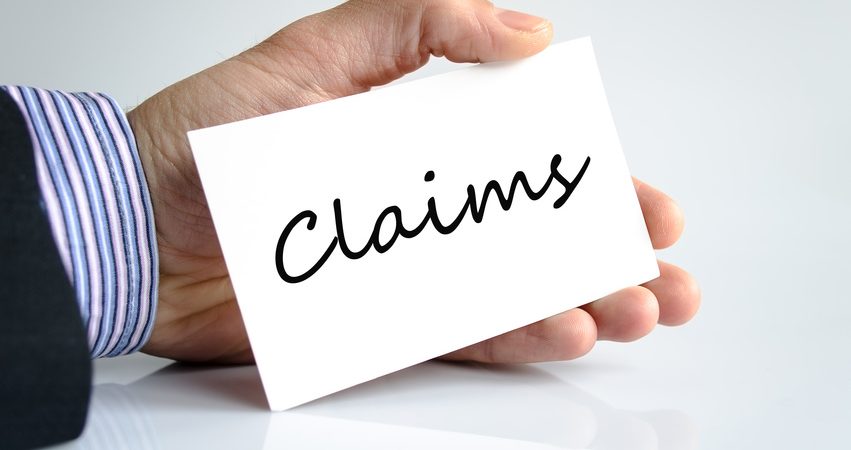 There is a fundamental difference between changes/variations and claims. The difference is the perception of the parties. Change/variations are project inherent and usually handled in an amicable manner by the project execution team. Claims, on the other hand, are rather confrontational in nature and require a more thorough approach including expert involvement.
Changes and variations are inevitable in any construction project. There is no project that proceeds in accordance with the initial intention. If not prepared to handle this change properly, it can turn into a claim causing disputes and might lead to project delays and loss of revenue.
When evaluating either a claims chance of success or a potential defense, the main topics to look at are the critical path of the project, the quantification of the claim, the root cause, and the entitlement to either an extension of time and/or additional compensation. The claims analysis will always start from the contract in order to determine entitlement and the existence of condition precedence.
Apart from regular change order management, I support my clients in the following areas:
Claims strategy

Claims negotiation strategy

Investigation and analysis

Preparation and presentation

Defense against claims and LDs

Assessment of claims success probability

Forensic delay analysis