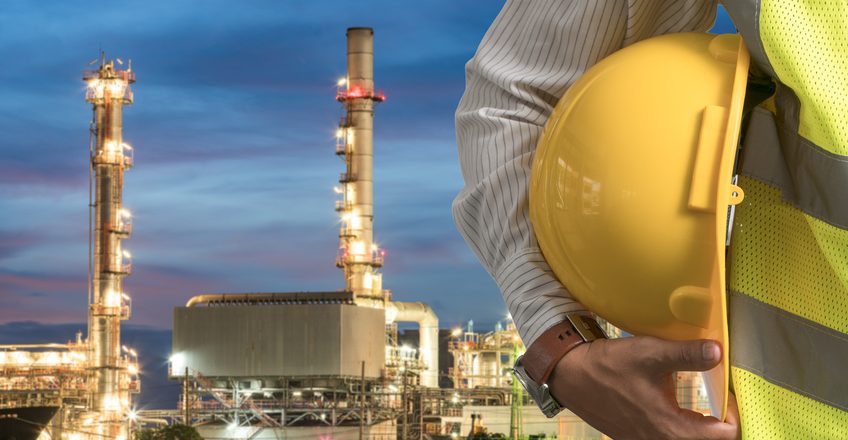 Client: Large International EPC

End customer: National Oil Company

Contract size: USD 550 Million

Project details: Electrification for LNG Terminal

 
Topics: Implementing best practice variation order management system.

Main target: Early detection of variations, proper substantiation, contractually conform notification, final negotiation training.

Outcome: Training with project stakeholders including engineering, project management, procurement, and execution. Implementation of processes and a central variation order tool.
Above picture is only a graphical representation